Sol Luckman
This spring marks the three-year anniversary of the publication of my award-winning spiritual adventure novel, SNOOZE: A STORY OF AWAKENING.
SNOOZE tells the story of young Max Diver as he learns to harness the power of his dreams to transform reality.
Max's "Hero's Journey" traces a mind-bending loop from our world to the Otherworld of sleep—where deadly prehistoric creatures lie between Max and his endangered father—and back again.
In the words of Lance White, author of TALES OF A ZANY MYSTIC, SNOOZE is "a multi-dimensional, many-faceted gem of a read. From mysteries to metaphysics, entering the dream world, Bigfoot, high magic and daring feats of courage, this book has it all … I highly recommend [SNOOZE] for all ages. It's an exciting journey within."
Over the past three years, SNOOZE has amassed loads of critical acclaim, winning the National Indie Excellence Award for New Age Fiction (2015), being chosen as a Readers' Favorite International Book Award Finalist in the Young Adult-Coming of Age category (2016), garnering an Honorable Mention in the Beach Book Festival Prize Competition in the General Fiction category (2014), and receiving almost exclusively 5-star reviews.
Author and freelance editor Ingrid Hall had this to say: "SNOOZE is without doubt one of the best coming-of-age, awakening books that I have ever read, and it had me entranced from the beginning to the end. Unlike a lot of books in the YA genre, which while perfectly enjoyable, are nonetheless superficial, SNOOZE takes the reader on a magical mystery tour of astral projection, lucid dreaming, out of body experiences, levitation, telepathy … the list goes on, and all of this is interwoven with themes of bullying, isolation, grief, friendship and characters … you cannot fail to love … It would be impossible to do justice to this wonderful book in just one review … [S]uffice to say that I highly recommend it and love the notion that the Loch Ness Monster might really exist."
For more perspectives on this way-outside-the-box novel that might just succeed in popping open your third eye, check out:
Ascension, Enlightenment & Unity Consciousness in SNOOZE: A STORY OF AWAKENING
SNOOZE: Initiation, Totem Animals, Sacred Masculinity & Sound Healing
Exploring Human Potential through Lucid Dreams, Paranormal Abilities, Parallel Universes & … Bigfoot
For the month of May, in celebration of SNOOZE's success, readers can download a complimentary Kindle/Mobi or ePub version of the book to enjoy this summer.
While there are no strings attached to this offer, if you opt to download SNOOZE, I ask that you consider one or more of the following as a healthy form of energy exchange:
Speaking of, readers with an irreverent sense of humor might be interested in a free excerpt from my latest book, THE ANGEL'S DICTIONARY: A SPIRITED GLOSSARY FOR THE LITTLE DEVIL IN YOU.
Those in need of healing and/or personal transformation might get a lot out of my monthly Worldwide Potentiation Ceremony.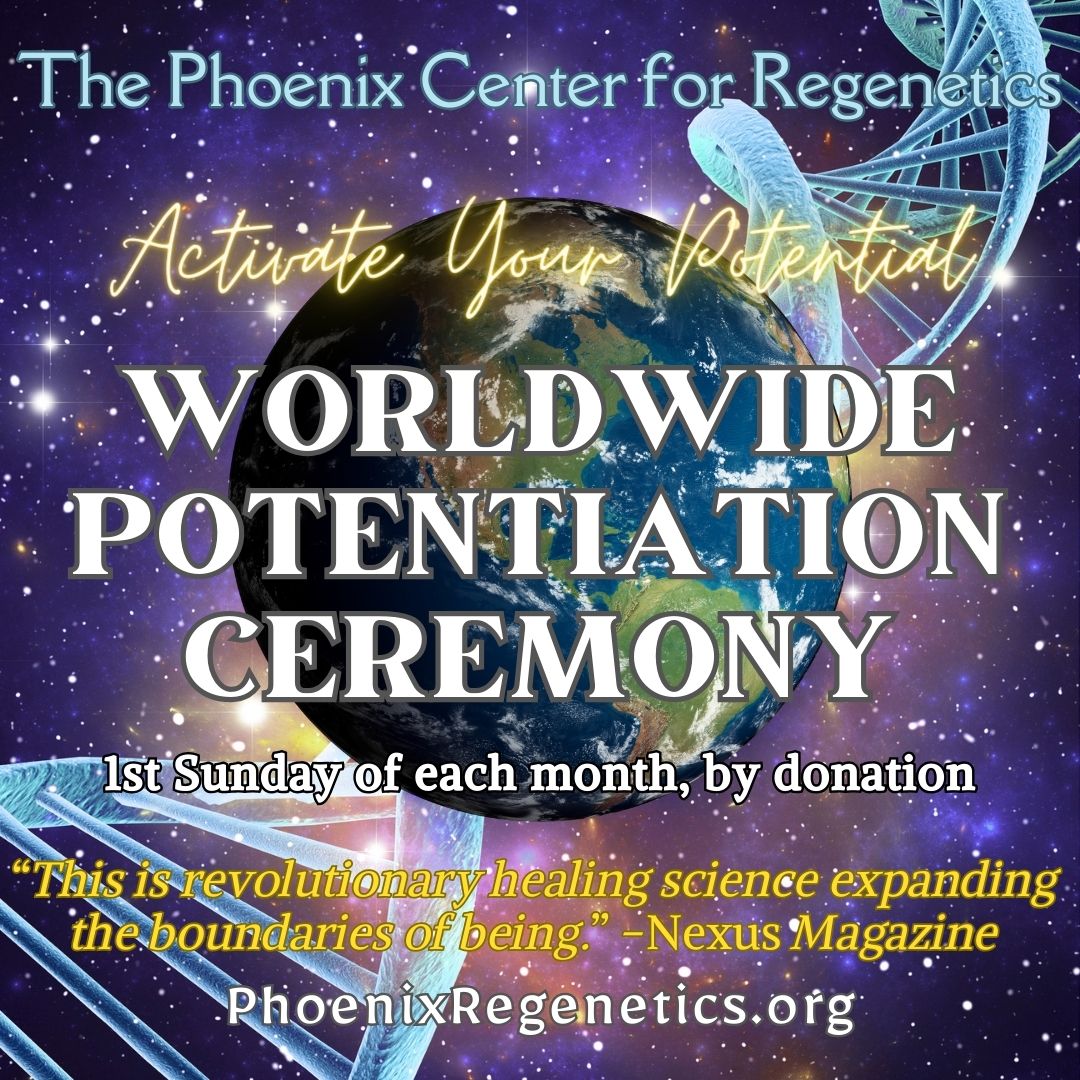 And now for the moment you've been waiting for … Sign up to receive your ebook of SNOOZE here. This offer expires May 31, 2017.
Happy summertime reading—and sweet dreams!
Copyright © Sol Luckman. All Rights Reserved.
Inspired by this post?
Donate bitcoins: 14ptJHFnNTxRnm757CxAWFtXfggy8BpwHG
Sol Luckman is a pioneering ink painter whose work has been featured on mainstream book covers and award-winning author whose books include the international bestselling CONSCIOUS HEALING and its bestselling sequel, POTENTIATE YOUR DNA. His visionary novel, SNOOZE: A STORY OF AWAKENING, winner of the 2015 National Indie Excellence Award for New Age Fiction, is the coming-of-age tale of one extraordinary boy's awakening to the world-changing reality of his dreams. Sol's latest book, THE ANGEL'S DICTIONARY: A SPIRITED GLOSSARY FOR THE LITTLE DEVIL IN YOU, reinvigorates satire to prove that—though we might not be able to change the world—we can at least have a good laugh at it. Then again, maybe laughter can transform the world! Learn more about Sol's art and writing at www.CrowRising.com.